November news...
by Joseph, on 2016 November 8th
A few short news again:
Many people have added a lot of features to SamplerBox in the last months. Big up to Erik, HansEhv, AlexM, Pavel, Rémi, Huskypop and many others! Now it's time to merge all these great things. That's what we're gonna work on during the next weeks.

Side project: I've just released TalkTalkTalk, a small easy-to-install web chat, that you can host on your own server.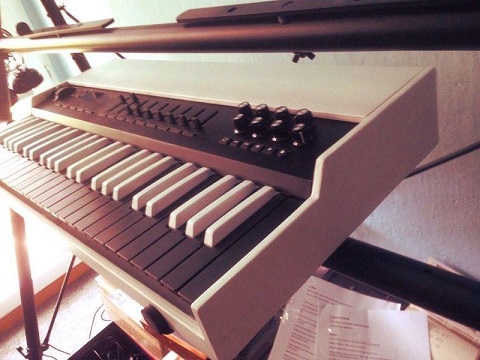 Huskypop's Mellotron made with SamplerBox.