SamplerBox posted Sep 19 '17, 16:31:
Hey friends!
Many of you have been asking when the next batch of SamplerBox PCBs will be available and we're pleased to announce: soon! Joseph, Pavel and AlexM have been quietly working on a Raspberry Pi hat that you can purchase without having to get your hands dirty with soldering irons and tiny electronics components, and just get to making music quicker and easier! In fact earlier this year we successfully manufactured and shipped a small batch of beta units to some very happy enthusiasts.
PCB manufacturing and assembly is a costly process, so we're going to need your help. We'll be launching a crowdfunding campaign soon where you'll be able to pre-order a SamplerBox PCB, or just contribute some money because you love SamplerBox ;)
Sign up to the mailing list so we can let you know when the campaign is about to kick off, or keep an eye on the forum, or the SamplerBox Facebook page.
SamplerBox Features
Enclosure
Rechargeable 18650 battery holder
In-built loudspeaker
16x2 LCD screen
High-end audio chip (PCM5122 112db SNR DAC)
Stereo main output (3.5mm) + headphone output (3.5mm)
Volume control knob
4x program change and menu buttons
MIDI IN and THRU ports
There are also many, many new software features in the latest ISO on the website, with comprehensive documentation available over at ReadTheDocs.
Video
Here's a neat little video that Alex made featuring the SamplerBox PCB beta (missing enclosure, in-built battery, and speaker).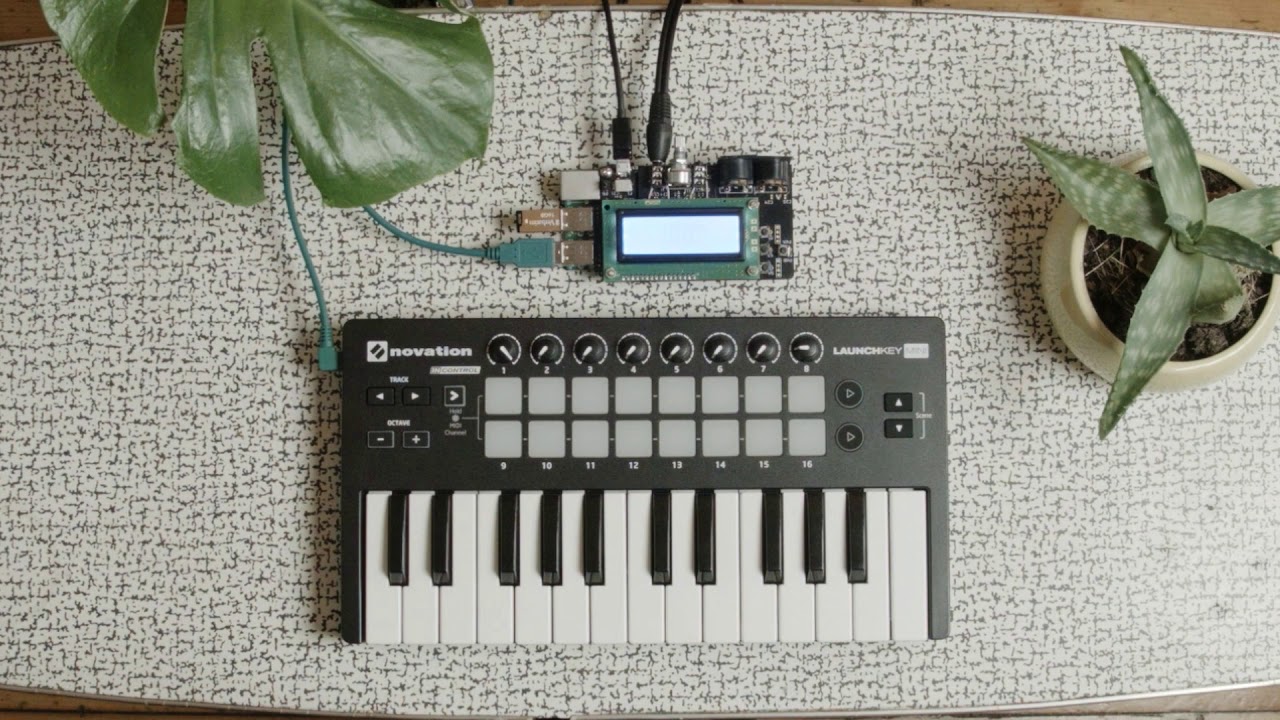 Play setup demo video
Fire away any questions you have about the PCB below!